Monday, April 18, 2005
Gothic Summer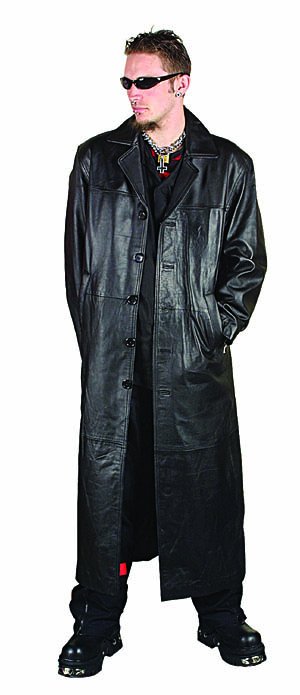 The temperature hit the low 80s (high 20s °C) today and that means that the college kids break out the summer wear. Shorts, short-shorts, sleeveless tees, skimpy jogging outfits, and bathing suits are all fair game. I certainly felt out of place walking down the street in my tweed sportcoat.
However, for every 200 or so skin bearing students, there's one Goth kid in black pants, black long sleeve shirt, ankle-length trench coat (black), and severe looking Doc Marten boots. I would hate to be stuck in that kind of clothing rut (although I remember going for several years without wearing shorts).
Comments:
To all you kids/adults who wear Goth clothes during the summer--- it doesn't matter. Who would wear light-colored shorts and skimpy outfits? Goth rocks. What people don't know is, we Goths wear black so much, we get used to the hotness from under our black velvet coats!
Post a Comment
<< Home